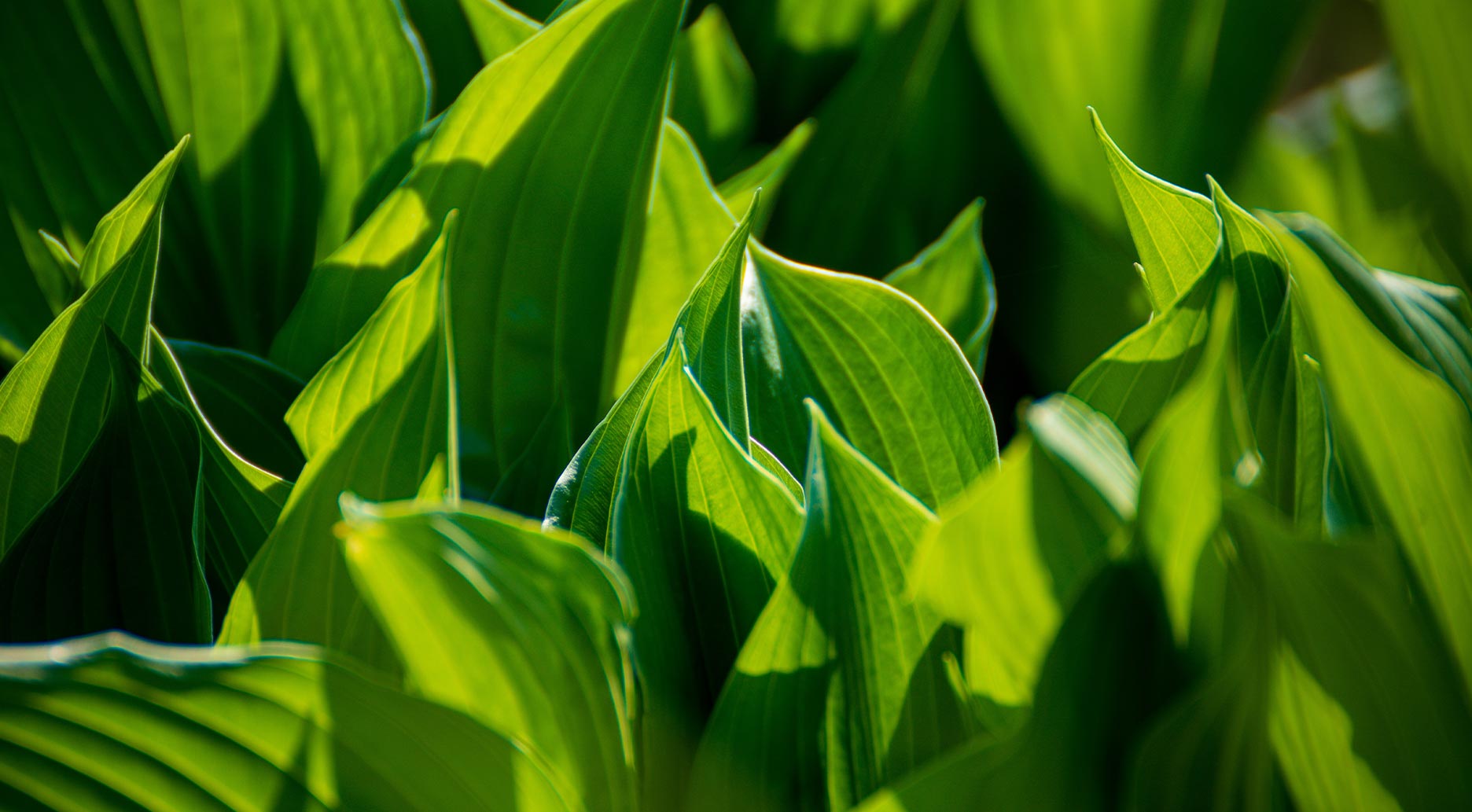 Sustainability
A workplace so green,
it makes other offices envious.
The use of energy and resources will become absolutely critical in every aspect of our working lives as we continue the move to a more efficient, sustainable operating model. At 80 Ann, leading sustainability and wellness ratings are our bare minimum. We are targeting:
WELL Core and Shell Gold certification
6 Star Green Star - Design and As Built - Office
5 Star NABERS Energy - Base Building
4 Star NABERS Water - Whole Building
Impact statements.
The 80 Ann team are committed to helping the community and having a positive impact to those around us both during construction and into operation of the building. The team are focused on enabling Connected Communities in the work we do, which aligns with the Mirvac Group Corporate Social Responsibility Targets. Staff are giving up both time and money to help the vulnerable and here is a snapshot of some of the work we have been doing in our community;